The 140-character limit on Twitter has proven to be an incredible motivation to be creative.
But beyond all the funnies, there are a few noticeable Funny accounts that deserve special mention.
Some of these Paradoy Accounts belong to the heroes — and villains (celebrities)— of the Real world while a few others are fake avatars of leaders who rule over us.
Here are 10 Parody Twitter Accounts Listed:.
1.@DrYumYumSingh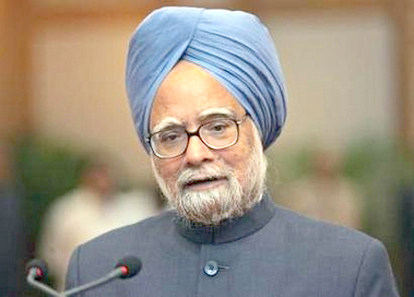 Parody account of Prime Minister Manmohan Singh, Dr Yum Yum is the only Indian in this list.

The account tweets regularly, making Political Statements of the day from the perspective of a PM who is not really in charge of the government. It is followed by over 22,000 people, almost all of them were Indians.
2.@darthvader
The Star Wars villain is as menacing on Twitter as he was when he dealt with the citizens of Alderaan. But fortunately for his four lakh odd followers, he also possesses a good sense of humour.

As expected of him, Darth Vader sees the life on the Earth in the context of sprawling Star Wars universe.

3.@Jesus
There is nothing much to say about Jesus. His Twitter bio tells it all. It reads, "Carpenter, Healer, God."

Jesus tweets about the state of affairs on the earth and how he is dealing with it all. Complete with some deadpan humour that his nearly 5 lakh followers love.

4.@Queen_Uk
The elder queen in our list today, this is a parody account for Queen Elizabeth.To her eight lakh followers, she always tweets in third person and mostly talks about the subjects that are relevant to her highness. This means family and the ceremonial state affairs.
5.Queen_Europe
The second 'queen' in our list. This account is a parody for German chancellor Angela Merkel.With 33000 followers, it is not the most popular parody account but those interested in European affairs will get some hearty laughs from (fake) Madam Merkel's tweets.
6.DrunkHulk
If you seen any of the Hulk films, you know what you can expect from the Drunk Hulk's account. The tweets are always made in capital letters — akin to shouting — and are goofy in nature. But with over one and half lakh followers, Drunk Hulk is popular.
7.@Lord_Voldemort7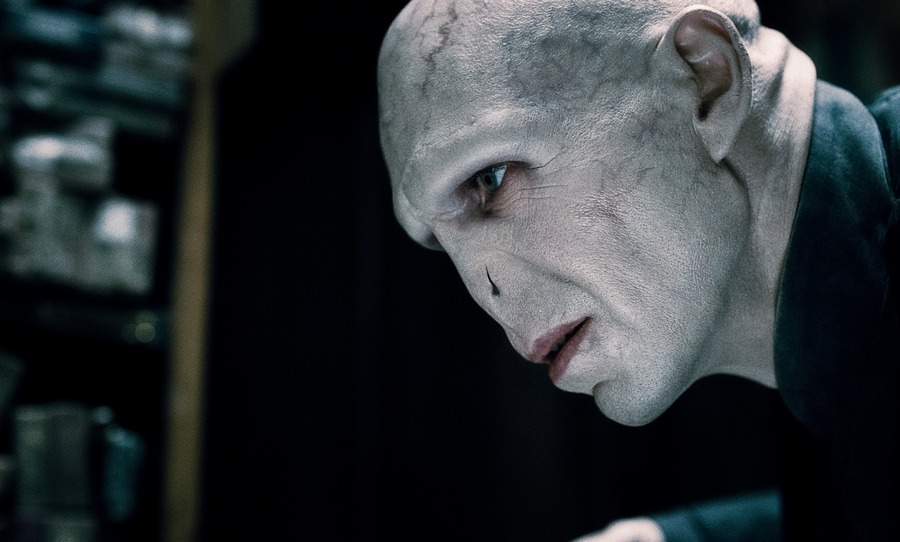 There are many Lord Voldemorts on Twitter. But the one with 7 number in it makes most authentic tweets. No wonder it is also the most popular Lord Voldemort on Twitter with over 22 lakh followers.
8.@ShakespeareSays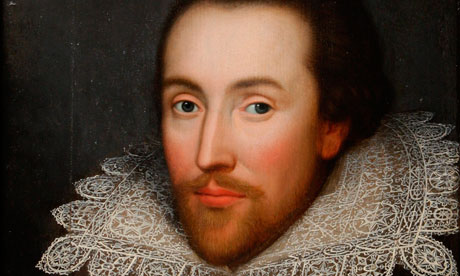 Shakespeare does not tweet often. But when he does, he uses his usual flourish and language that defines his work. As best as the mortal managing the account can manage.
9.@God_Damn_Batman
Once again, there are many Batmans on Twitter but only this guy has the chutzpah and bravura required to put a life into the Dark Knight's virtual avatar. At least three lakh people who follow the account think so.
10.@KimJongNumberUn
This parody account for North Korea's new ruler is best explained by its Twitter bio: "I used to be an unemployed twentysomething still living at home. Now I have nuclear weapons. It's all good, yo."

The guy loves to talk about world affairs and pop culture but from the perspective of a young ruler with no experience of outside world. He has over 1.3 lakh followers.