Forgot to add something to Facebook because you were too busy enjoying yourself? Using a Timeline feature, you can post updates from the past to retroactively document life's happenings.
For Instance You Forgot to Post Something on a Particular Day Which Was Passed? Then Don't Worry, With this Cool Trick You Can Post an Update as a Past Update...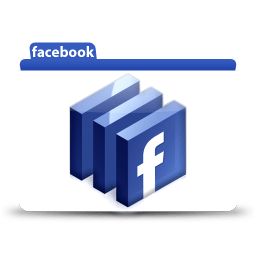 Facebook updates can keep your friends and family up-to-date about what's going on in your life. Additionally, it can serve as a public journal for yourself. For this reason, keeping things organized by their correct dates can be helpful at a later time.
For instance, even though you know when your own birthday is, it might be nice to make a comment about the festivities with the correct date. So here's how to add an update to your Timeline for a day that has already passed.
Step 1

:
Log in to your Facebook account in your Web browser of choice. You'll need to make sure you're looking at your new Timeline page. If you're not there, click on your own name.
Step 2:
On the left-hand side, where your more recent updates appear, mouse over the vertical line that appears next to each update. When you see the plus sign, slide to the period of time you prefer for the update, click the line, and then choose a post type.
Step 3
:
Enter the necessary information for the post type, and double-check that the date is correct. Click Post like you would with any current update.
Now you can fill in the details, photos, or locations of your activities even if you forgot to do so at the time they were happening.